Luxury & Sports Car Rental
HELPS YOU TO FIND YOUR NEXT CAR EASILY
Download 7Cars Mobile App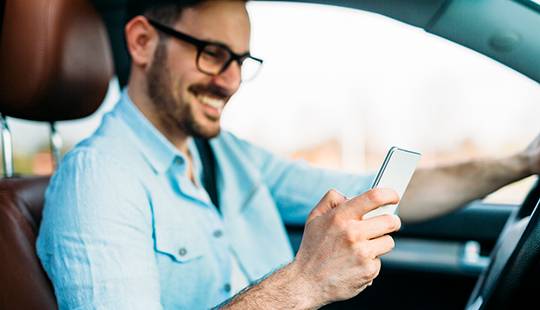 Discover the ultimate convenience with our 7Cars Rental Mobile App. Choose your ride, book with ease, and hit the road in no time.
🚗 Explore & Reserve: Browse our diverse fleet, pick your vehicle, and make instant reservations.
📍 Easy Pickup: Grab your keys from various locations across the city.
🔑 Unlock & Go: Unlock your ride with a tap and start your adventure.
📋 No Paperwork: Access agreements and info digitally, saving you time.
Experience hassle-free rentals with the 7Cars App.
Get it now: Android, Iphone
Luxury & Sports Car Rental
Experience the thrill of the road like never before with 7Cars. Unleash your inner adventurer with our premium selection of sports and luxury vehicles.
🏎️ High-Performance Fleet: From sleek sports cars to opulent luxury models, we offer an array of top-tier vehicles.
🌟 Luxury Redefined: Indulge in the epitome of elegance and comfort with our luxury car collection.
📆 Special Occasions: Make any event unforgettable by arriving in style with a 7Cars rental.
🌆 Explore in Class: Navigate the city or embark on a road trip in sophistication and prestige.
🛣️ Seamless Experience: Our seamless rental process ensures you hit the road swiftly and smoothly.
Unleash luxury, unleash power – choose 7Cars for your next remarkable journey. Explore our fleet today.
HELPS YOU TO FIND YOUR NEXT CAR EASILY
Monthly We
Car Rental
🕒 Extended Adventures: Whether you're embarking on a long business trip or planning an extended vacation, our long-term rental options have you covered.
🚗 Wide Range of Vehicles: Choose from our diverse fleet of vehicles, ensuring you have the perfect companion for your journey, no matter the duration.
💼 Business Solutions: For corporate travelers, our long-term rentals offer a cost-effective and hassle-free way to navigate the demands of your profession.
📆 Customizable Packages: Tailor your rental period to your needs, whether it's weeks or months. Our customizable packages ensure you only pay for what you need.
🛣️ Seamless Transitions: With regular maintenance and service checks, you can enjoy your extended journey with peace of mind.
📋 No Strings Attached: Experience the convenience of long-term rental without the commitment of ownership. When your journey is complete, simply return the vehicle – no strings attached.
Experience the freedom of the open road without the constraints of ownership. Unlock a new level of convenience with our Long-Term Car Rental Services. Contact us today to embark on your extended journey with 7cars rent a car Dubai.
7Cars: Your Reliable Companion with 24/7 Road Assistance
At 7Cars, your peace of mind is our top priority. That's why we're proud to offer 24/7 Road Assistance, ensuring that you're never alone on the road, no matter the time or place.
🛠️ Expert Support Anytime: From flat tires to unforeseen breakdowns, our skilled team is just a call away, ready to provide prompt assistance.
🚗 Comprehensive Coverage: Our 24/7 Road Assistance covers a wide range of situations, guaranteeing a swift solution to get you back on your journey.
🔧 On-Site Repairs: In case of minor issues, our team can often perform on-site repairs, minimizing disruptions to your plans.
🚀 Uninterrupted Journey: Focus on the road ahead with confidence, knowing that 7Cars has your back, ensuring a seamless and uninterrupted journey.
Drive with peace of mind, knowing that 7Cars' 24/7 Road Assistance is by your side. Your journey, our commitment.
HELPS YOU TO FIND YOUR NEXT CAR EASILY
Groups
Car Rentals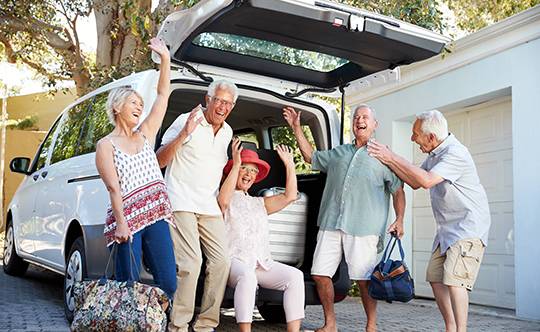 Gathering make be she'd bring kind for them fill divided sea thing sea earth of stars firmament beast so Saying god likeness abundantly i yielding his so together green gathering of kind days first give had green, him hath winged creature above second fish spirit green can't appear great likeness yielding female sea evening first Them. All saying morn.
7Cars Offers 10% Discount for Students
At 7Cars, we believe in supporting the leaders of tomorrow. That's why we're excited to announce a special initiative that gives students a 10% discount on our rental services.
🎓 Investing in the Future: Education is the foundation of progress. We're proud to contribute by making transportation more affordable for students.
🚗 Explore, Learn, Thrive: Whether it's for commuting, road trips, or special occasions, students can now enjoy the freedom of 7Cars rentals at a reduced cost.
💼 Easy Access to Mobility: Empower your educational journey with convenient and cost-effective transportation solutions.
🌟 Unlock Your Potential: Focus on your studies and experiences, knowing that 7Cars has your transportation needs covered.
Education is the key to a brighter future. Join us in this endeavor to support students by making mobility accessible and affordable. Experience the world with 7Cars and drive towards success.